Our Firm
Jacobson Brotman PC is committed to your success. We make it our business to know your business well enough to improve your tax position, capital position, business structure and benefits packages, acquisition potential, and much more. We earn our fees by adding value to your company and to your asset base. We have learned a great deal since we began in this business, and we are ready to apply this knowledge to enhance your company's growth and success. Together we can conquer all of the intricacies of doing business in today's fast-paced economy. We are looking forward to working with you.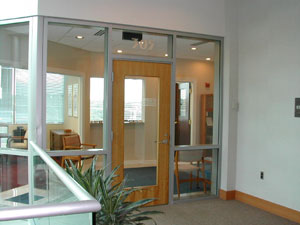 Our Staff
The history of Jacobson Brotman PC is built upon a tradition of service, technical expertise, and innovative thinking to meet the needs of a rapidly changing world. The experience and academic credentials of our partners and staff provide our clients with the expertise of larger firms, while our commitment to superior customer service offers a personal, one-on-one approach.
We invite you to meet us.
---
David Brotman, CPA
Email David Brotman
Nancy Degges, CPA
Email Nancy Degges
Lisa D. Rose
Email Lisa Rose
Staff not listed
Email Staff
General inquiries or questions
Email General
984 First Colonial Road
Suite 305
Virginia Beach, VA 23454
Phone 757-422-4445
Fax 757-491-8431
---
Jacobson Brotman PC
TowneBank Centre
---