Dentists.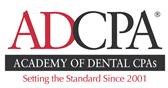 The mission of the ADCPA is to enhance its members' expertise through
the sharing of knowledge and resources to provide progressive consulting,
accounting and tax services to dental professionals.
You can count on Jacobson Brotman PC as a partner in your quest for personal and professional success. We are dedicated to continually upgrading our knowledge and experience for your benefit. Our philosophy is to be "The Best There Is'' in the field of accounting, tax, financial and estate planning, and practice management services for dentists.
You can rely on Jacobson Brotman PC to be your most trusted advisor, whether your focus as a young dentist is getting started, or if you are a dentist preparing to retire from the profession and want to sell your practice. We have found that many dentists, whether just starting out or a veteran of the profession, need help in managing the business side of the operation. We can help you get a better grip on - or brush up on -- the accounting, cash-flow, tax, and employee-benefits issues of your business. We can also provide prudent advice for your personal financial matters that are so often tied to your professional practice.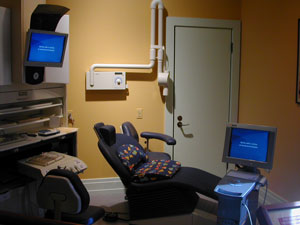 Tidewater Dental Association Newsletter (PDF)